We hope you enjoyed our new company newsletter as much as we enjoyed putting it together. This new project is all about giving you a behind-the-scenes look at what we do; putting names to faces and showing you what we're all about. We hope you enjoy this month's edition!

Congratulations to our three winners of the recent Let's teach! Primary (@letsteachprimary) giveaway.giveaway. Each winner is walking away with a year's access to the platform. If you're interested in more giveaways like this, keep your eyes peeled for another in the not-too-distant future.
Keen for more in the meantime? Check out our Comprehension strategies box giveaway, happening now! Simply follow our Instagram @ricpublications, like THIS post, and tag a friend in the comments section. Each comment is a new entry into the giveaway, so tag as many friends as you want!
The team has also been busy editing and putting the finishes touches on our upcoming comprehension series. Pictured below is Jas, our illustrator responsible for the covers (as you can see!) and some of the artwork within the books. Keep an eye out for more information regarding Reading for Me, which will be available internationally.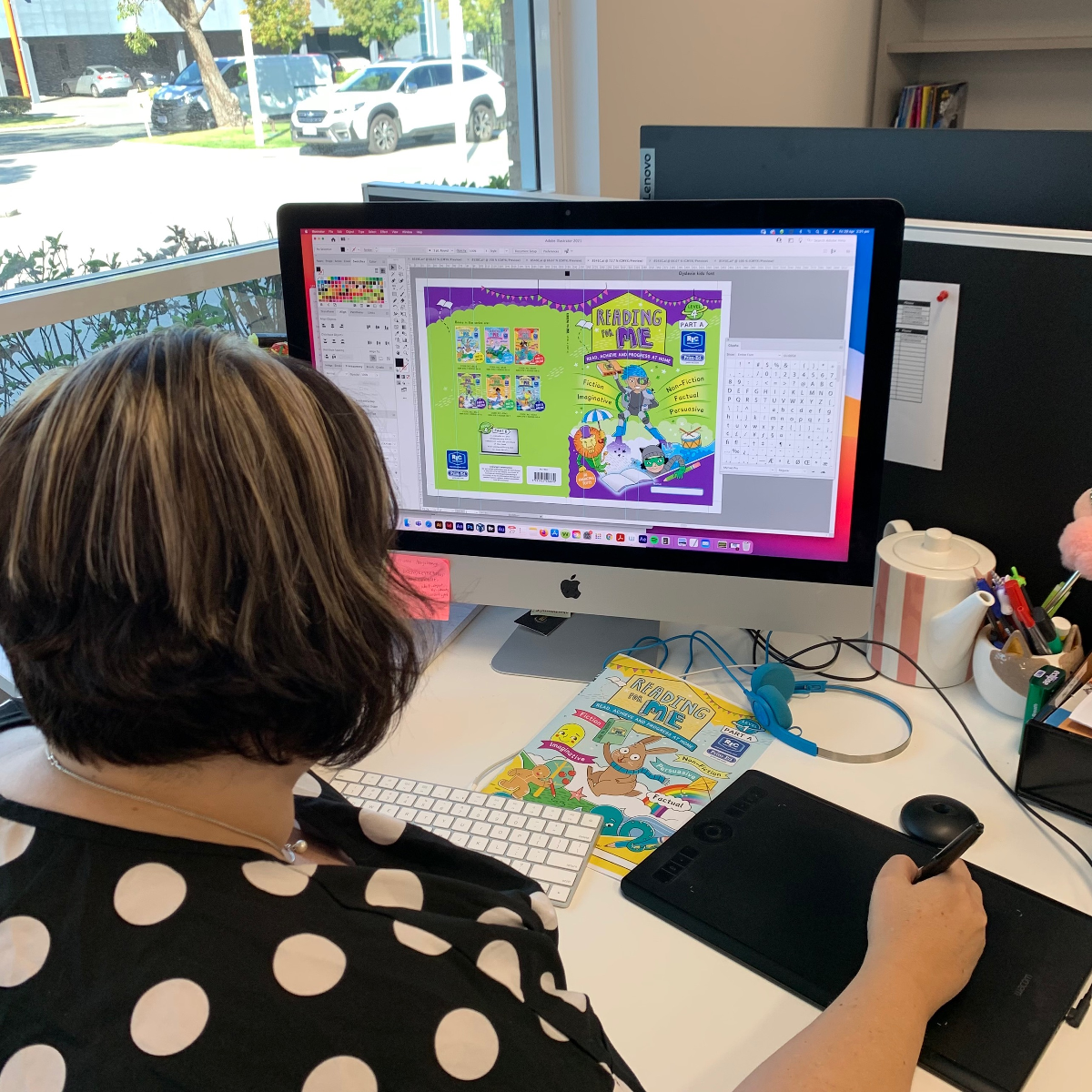 Finally, the fifth episode of Teacher Talk will be released very soon. In this episode, host Alexia (@teachingwithalexia) and a special guest will discuss differentiation in the classroom. Keep your eyes peeled for it and check out previous episodes here.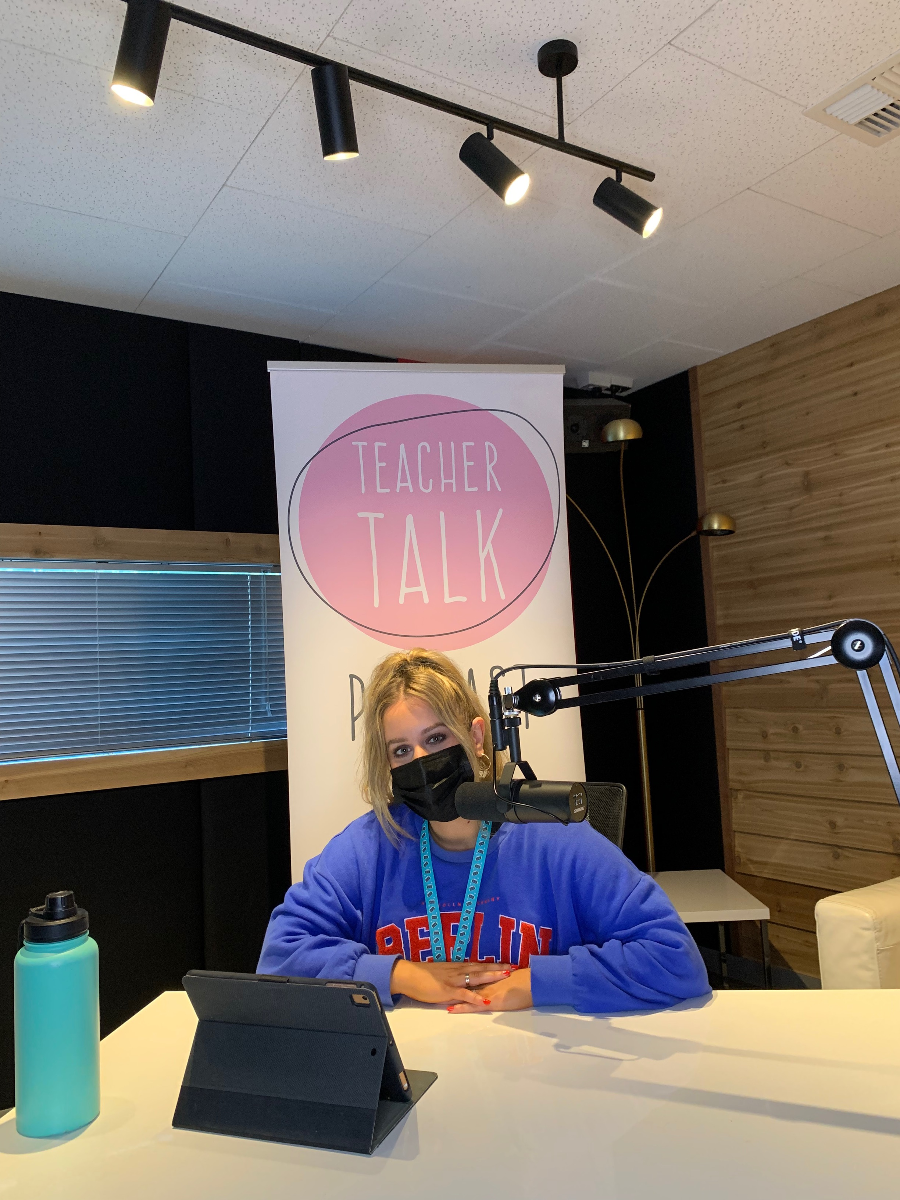 This month, we had the opportunity to donate some of our education resources to Ukrainian families that have made it to Ireland for refuge. We have been in contact with a handful of schools who have welcomed these children and are helping to continue their education, and were able to provide them with some workbooks.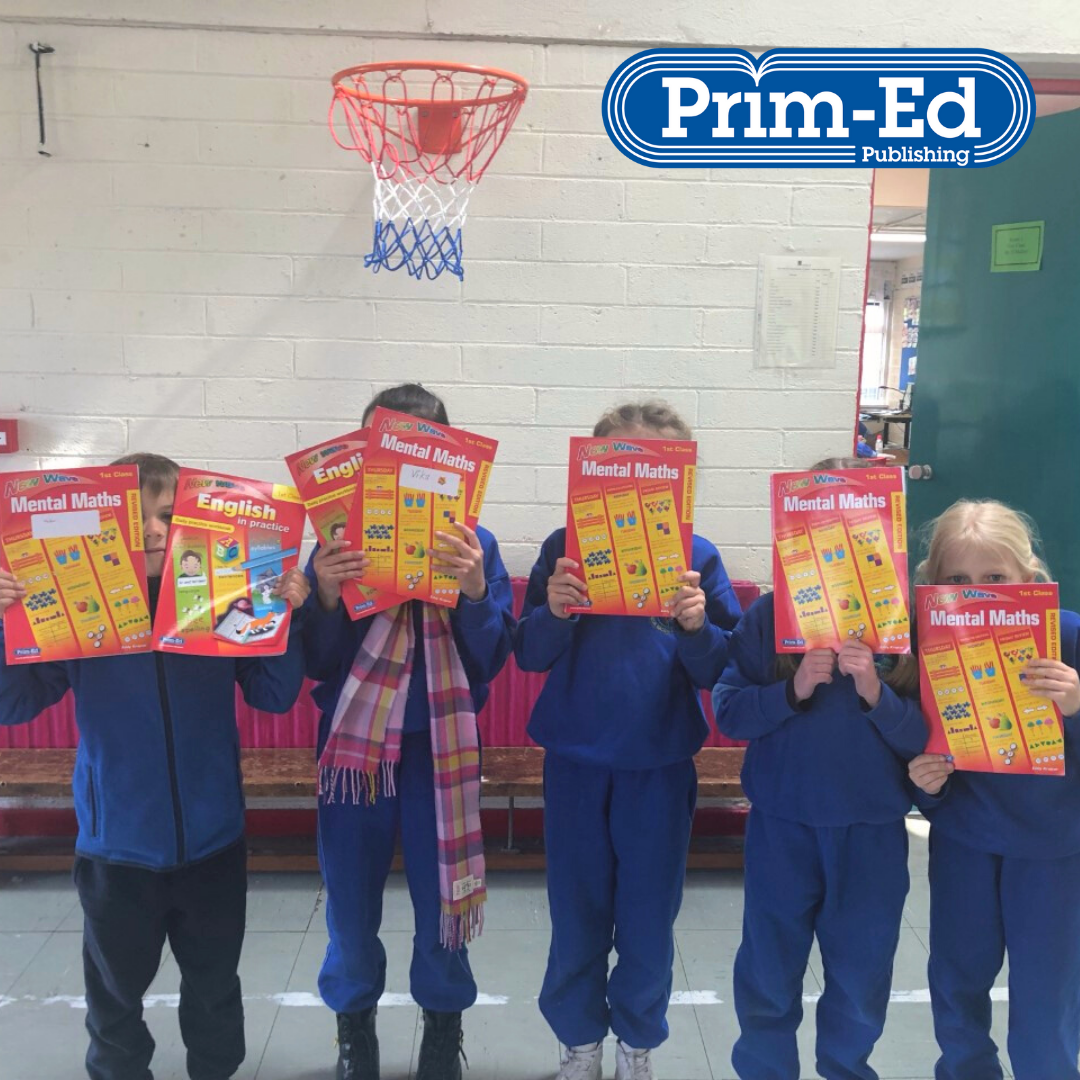 If you'd like to help, you can donate through the following:
Alternatively, find out about more Ukrainian relief efforts here.
In other news, our Sales Manager, Sean, took part in Climb for Charlie, a fantastic event raising money for motor neurone disease.

We reached a massive milestone this year, and we think it's worth celebrating. It is the 30th anniversary of R.I.C. Publications' official establishment in South Africa. It has been an exciting journey up to this point, and we have some big things coming for our South African audience in the not-to-distant future! We have our full product range available from stores including, but not limited to:

Nation-wide
Protea Bookshops
PNA Group

Gauteng Province
Dawns Books
Book Bound
Play and Schoolroom

Eastern Cape
Pickwick Books

Western Cape
JH Books
Books 24/7
Caxton Books

Contact our SA office or follow us on our new Facebook and Instagram for more information.
To all the mothers in Australia, New Zealand and South Africa, have a fantastic Mother's Day! Here's a freebie for you to help celebrate the special day.