Introducing the ultimate online teacher planning platform
that simplifies lesson planning and saves time for educators.
Click on the link to find out more!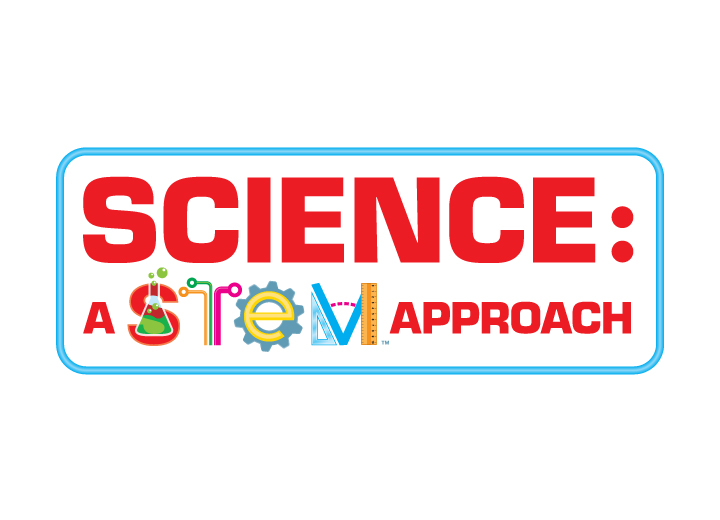 The Science: A STEM approach online resource centre has all the
supplementary materials to enhance your experience of using the series.
Click on the link to select your book, and find your resources!
The New wave mental maths portal is a fantastic supplementary resource to be used
alongside our workbook series. In order to access the portal
you must first create an account, then upload your booklist or proof of purchase.
Our new and improved Spelling workbook series has a new games component!
Click on the link above to access the online games.