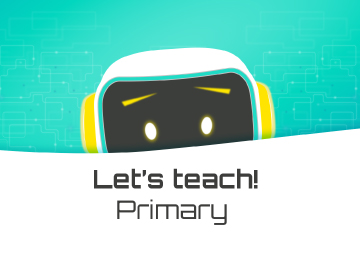 Our new, easy-to-use online teaching platform where you can plan,
deliver and assess curriculum-aligned lessons in under-resourced learning areas
such as HASS, Science and Health. Click on the link for a free trial.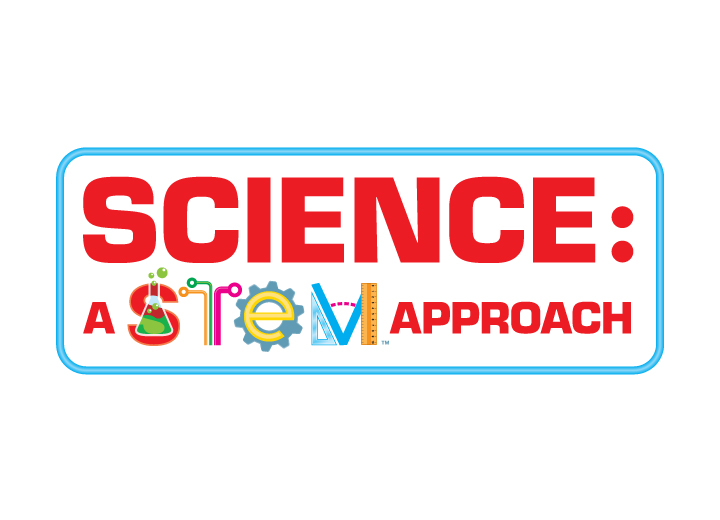 The Science: A STEM approach online resource centre has all the
supplementary materials to enhance your experience of using the series.
Click on the link to select your book, and find your resources!
The New wave mental maths portal is a fantastic supplementary resource to be used
alongside our workbook series. In order to access the portal
you must first create an account, then upload your booklist or proof of purchase.
Our new and improved Spelling workbook series has a new games component!
Click on the link above to access the online games.